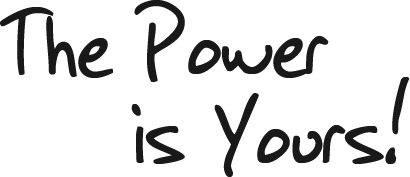 Many businesses are paying far too much on both energy rates and network costs.

National Energy Solutions (NES) is here to save your business time and money.
We continuously monitor the energy market ensuring our clients receive the best available price for their energy usage. We tender your requirements to all major energy suppliers. The tendering is completely transparent and a full evaluation is provided for all offers submitted by retailers.

Call our friendly staff now to discuss your energy options.